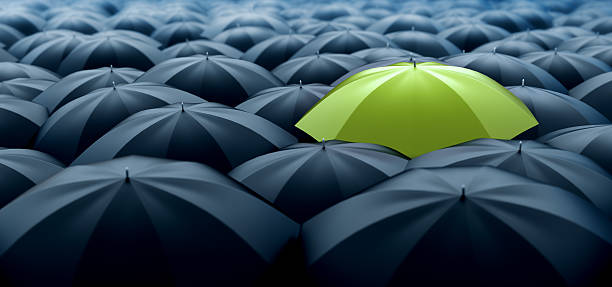 The Divine Art of Photography
The power that photography holds cannot be overlooked. It is truly an art that we all need to embrace and encourage our generations to join in too. Photograph has been used to bring out the feelings and emotions of almost each and every situation humanity suffers and the surprising beauty of inanimate objects as well. They spell out what is important in our lives.
Photographs share our stories; the sad stories, the beautiful stories and most importantly our best stories. Photographs are what is left when all the other memories are over. The main intention of photography is to show the generous human heart.
The production of real images on light sensitive surfaces. This devices uses a lens to focus the light on the surface producing an electrical charge that forms the image. Photography is employed in various fields and is slowly taking effect in …